Why "No Compromise Charge Card"?
The traditional view is that Security is a trade off with Efficiency and Ease of Use.
Most systems today require a compromise between security and ease of use. As security of a system increases the use of that system generally becomes more complex. The reverse is also true: The easier a system is to use, the less secure that system is. This is an inverse relationship between those two factors which forces a choice: High security or simplicity for increased ease of use.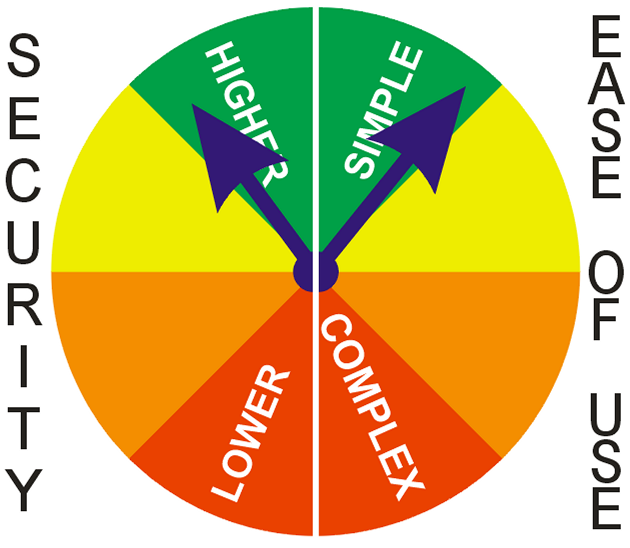 We want Greater Security and Greater Simplicity leading to Greater Efficiency.
By increasing security automatically without requiring additional consumer involvement NC3 breaks the inverse relationship allowing higher security and simplicity for a secure system that is also easy to use.



Thus, this is the No Compromise Charge Card.
Jonathan Jaffe is an inventor and entrepreneur focused on innovative products and services designed to do well while doing good. With eight patents awarded and several more in progress, he's no slouch when it comes to creative solutions to thorny problems. NC3 is his latest invention, and perhaps the one with the greatest potential to help the most people by protecting their financial information. Jonathan enjoys a good challenge, and doesn't give up on a problem until he's found a solution.


Kathleen Jaffe is a Project+ certified project manager and a business systems analyst specializing in application design, business intelligence, and process improvement / management. Kathleen is a collaborative and hands-on manager with 15 years of healthcare and pharmaceutical industry experience and expertise in SQL Server, cGMP, systems validation, and root cause analysis.